Amenities & Infrastructure
The map below highlights the Amenities & Infrastructure Framework recommendations identified for the Midtown Regional Center Area. Scroll down learn more about the vision for Amenities & Infrastructure in the Plan Area.
To provide specific feedback on the map, please click and drag a box on that location of the map and fill out the comment box. We would love to hear more from you!
You can also visit the bottom of this page to leave additional feedback.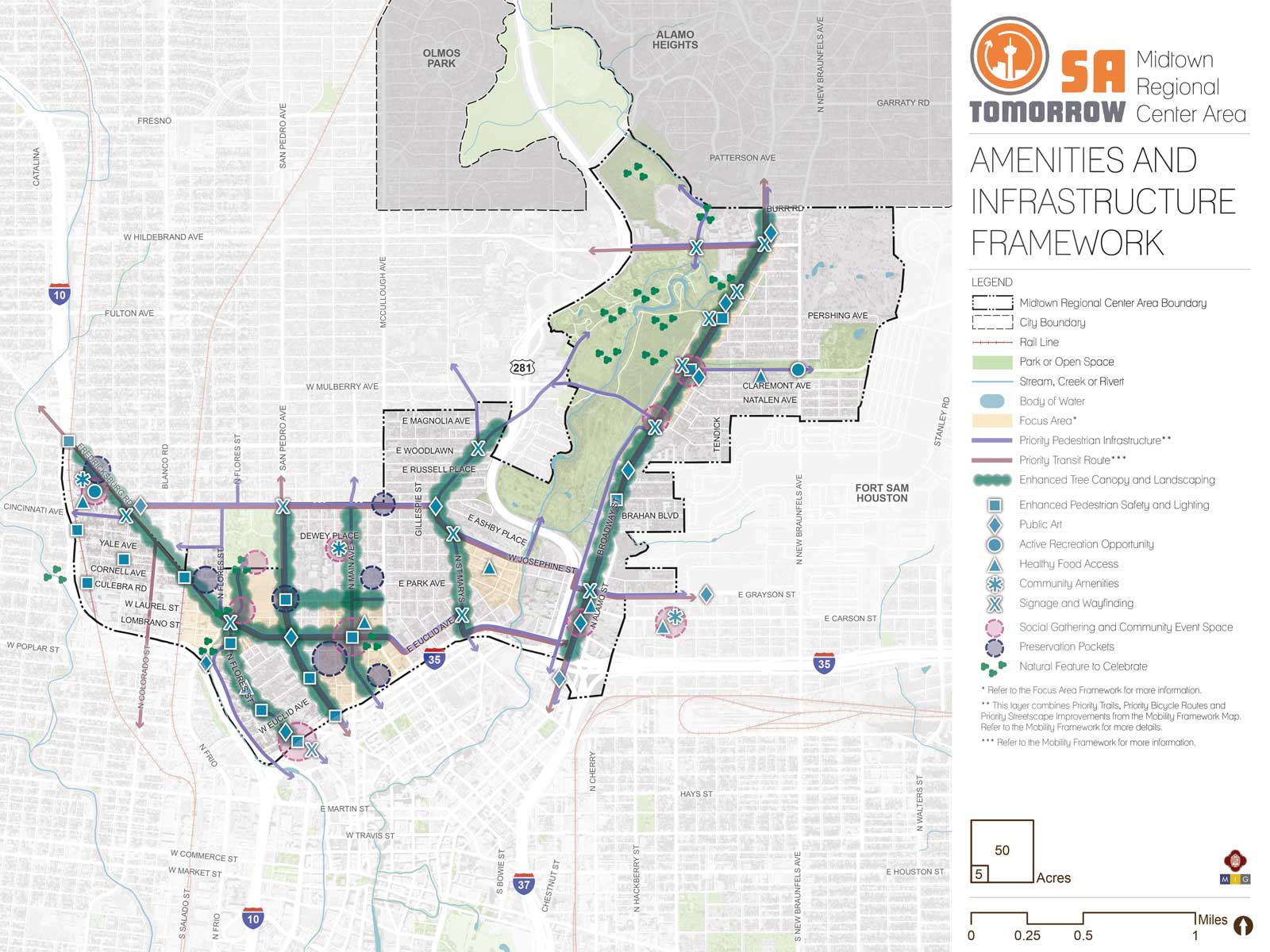 Introduction
In the future, as more people live, work, and play in the Midtown Area, quality of life should improve with better public spaces, better infrastructure, and more opportunities for people to make connections.
On the Broadway Cultural Corridor, at Brackenridge Park, and in Mahncke Park visions for improving infrastructure and amenities have been established by past plans. Here and elsewhere, such as North St. Mary's Street, Fredericksburg Road, and San Pedro Springs Park, 2017 Bond investments will make big leaps toward improving pedestrian streetscape environments and parks.
In the future, more improvements are needed. These will typically coincide with places where many people will most conveniently use them, such as along San Pedro Avenue in the vicinity of Cypress if high quality transit service is established and a transit station is located here. They will also typically coincide with places that will naturally draw people to use them, such as an improved and publicly accessible Catalpa Pershing Channel adjacent to a mix of uses and people using Avenue B. In the Midtown Area, such opportunities are never far, so even those living in the middle of a traditional neighborhood should be able to access them without difficulty. As the Midtown Area's multimodal transportation infrastructure continues improving, opportunity, amenities, and connections will become more in reach.
Parks, Trails and Open Space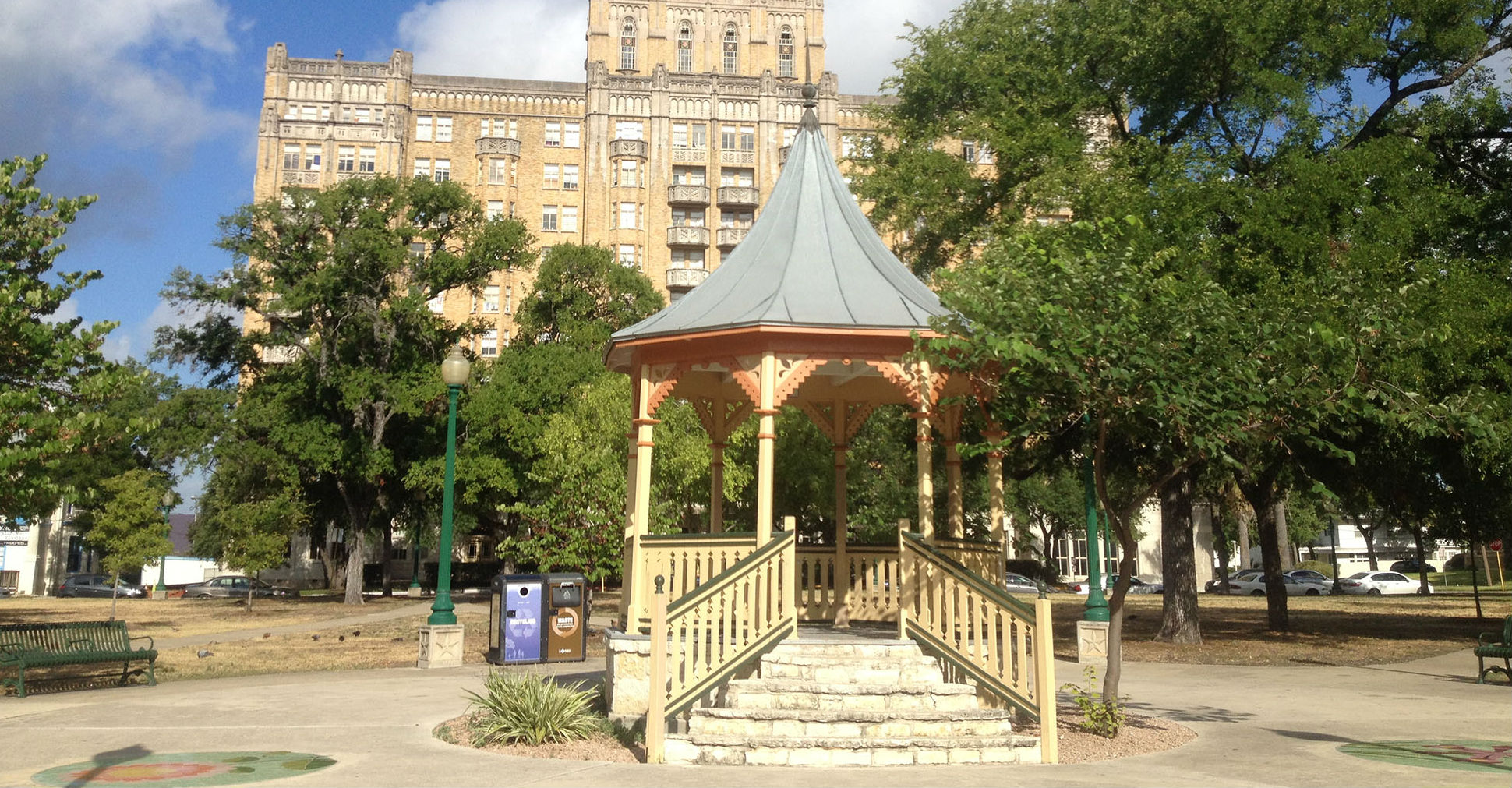 Parks, trails, and open spaces are fundamental building blocks to quality of life in the Midtown Area. They serve multiple purposes simultaneously for social gathering, exercise, leisure, education, flood risk mitigation, clean air and water, civic engagement, and more. Their importance increases with growth in the built environment and the resident and workforce populations. In the Midtown Area Regional Center, parks, trails and open space improvements should primarily improve access and experience with water, create urban plazas in high growth areas, and incrementally improve existing parks and open spaces where needed.
Arts and Cultural Amenities
Arts and Cultural Amenities are central to the Midtown Area now, and will be increasingly important in the future. Art and culture takes many forms, from culinary experimentation and world class museums, to live music, small non-profit theatres, murals and more. These existing arts and cultural assets should remain and serve as anchors, inspiration, and sources of energy for the continuing maintenance and evolution of culture in the Midtown Area.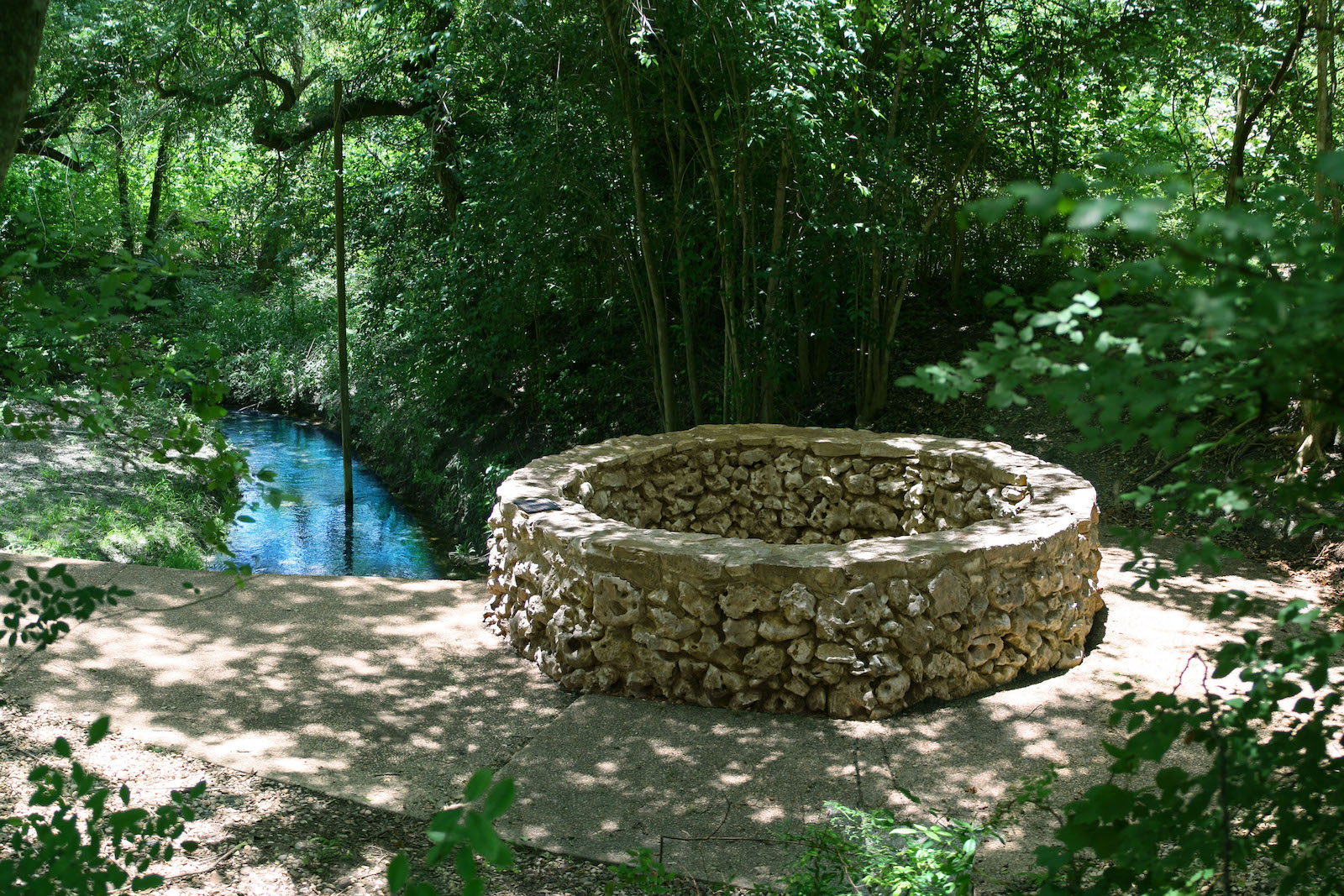 Community Amenities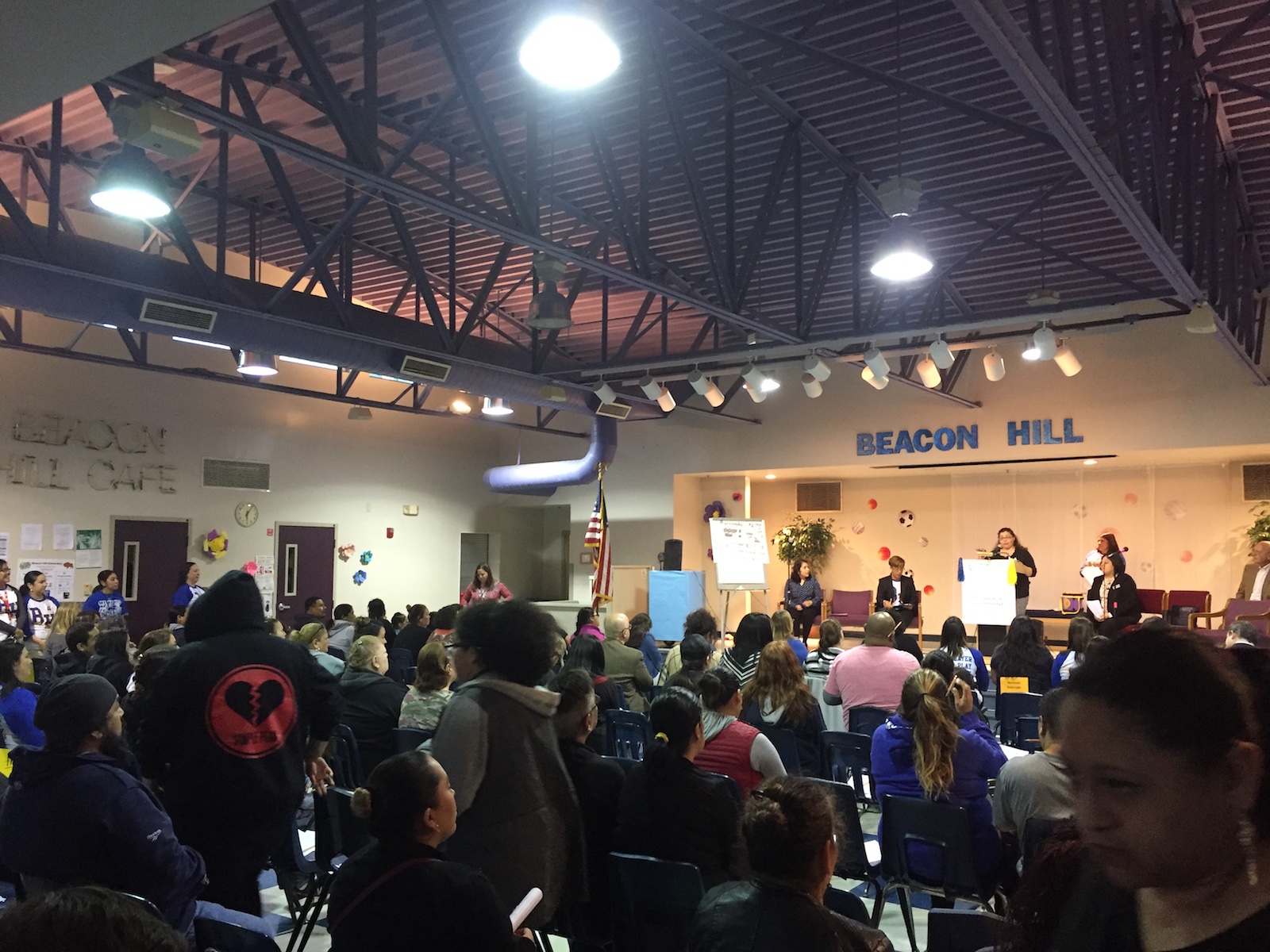 Community amenities such as schools, colleges, libraries, and community or senior centers are important places for social gathering, learning, and civic engagement. The work of building and maintaining community often occurs in these places. As the Midtown Area's population grows, there will likely need to be some corresponding proliferation of these places.
Green Infrastructure and Low Impact Development
As the Midtown Area Regional Center accommodates more people and buildings, the importance of parks, plazas, and trails will grow. However, throughout the Midtown Area, there are opportunities to incorporate more nature for people to experience without having to visit a park or trail. Street and sidewalk areas represent an opportunity to use space for more than just transportation. They are places that can accommodate trees, landscaped areas to soak rain water into the ground, and stormwater detention basins that include plants and sculpture. Green infrastructure and low impact development should be incorporated into the Midtown Area landscape at multiple scales, including individual site developments, along multiple street segments as part of street reconstructions, or through coordinated investments throughout a neighborhood or district. Examples of green infrastructure and low impact design tools that may be used in the Midtown Area include those listed below.
Alternative street designs (Narrower Street Widths, Shorter Setbacks and "Green Streets")
Street trees
Bioswales and vegetated swales
Rain gardens
Bioretention curb extensions and sidewalk planters
Permeable pavement
Bioretention cells
Water quality swales
Grassed infiltration areas
Interrupted runoff flow paths
Sidewalk trees and tree boxes
The San Antonio River Basin Low Impact Development (LID) Technical Guidance Manual, already adopted into some elements of the City's Unified Development Code, provides technical guidance for improving ecological functions using LID techniques, considering unique environmental conditions of the San Antonio region. The NACTO Urban Street Stormwater Guide. provides guidance and examples of green infrastructure incorporated into streets.