Introduction
The Midtown Regional Center has a diverse mixture of jobs and employers that matches closely with the overall economic industry mix within the San Antonio region including heath care, education, and tourism related employers. Midtown also has a higher than average concentration of professional services jobs than the City, with many smaller professional services offices such as lawyers, accountants, and other similar professional service providers.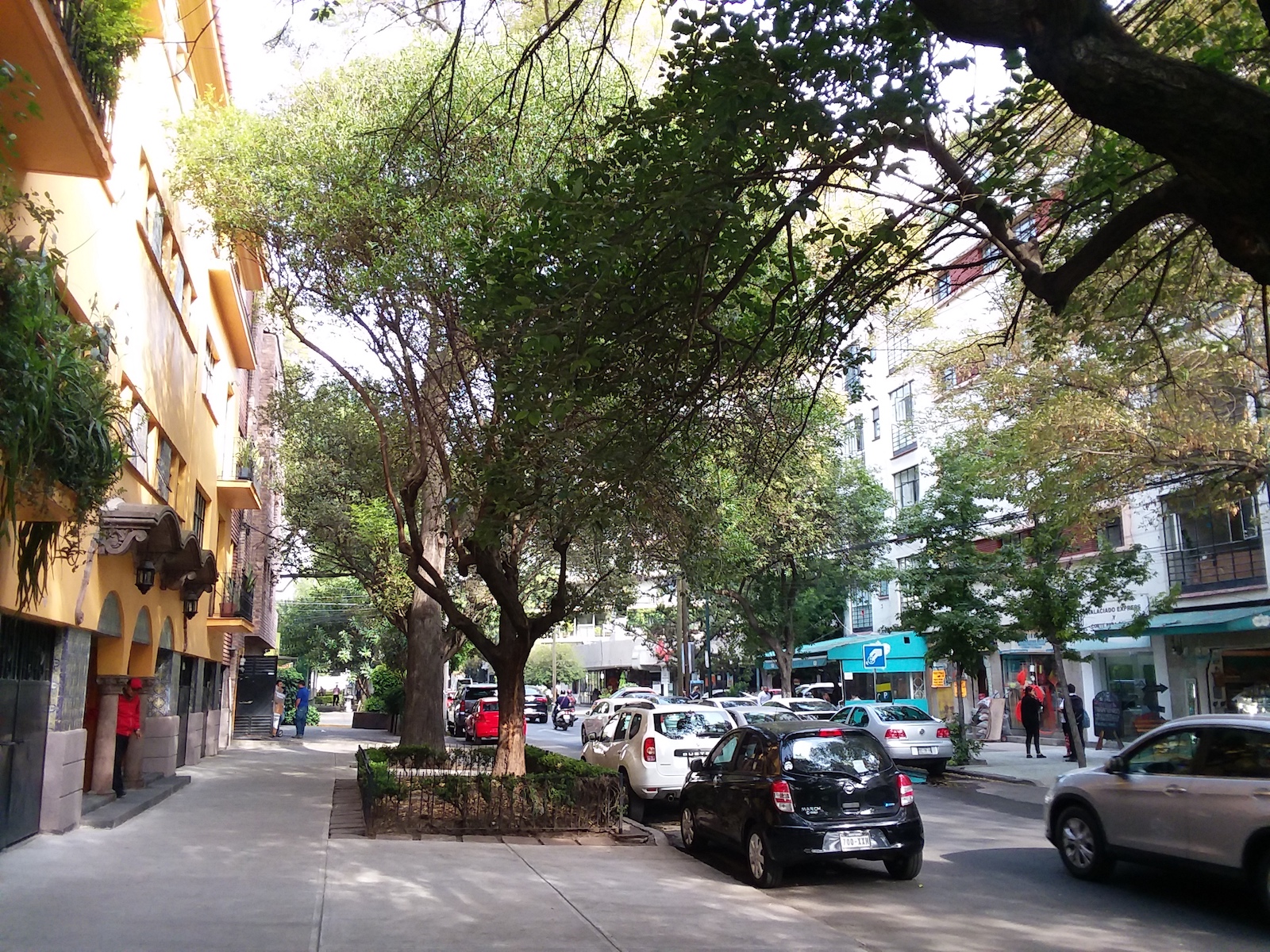 The Midtown Regional Center had 20,600 jobs in 2016. Employment in the area is anchored by health care, education, and professional services.
Nearly 21% of employment in Midtown is in Healthcare and Social Assistance, a larger share than the 15% in the County overall.
The next largest employment sector is Professional, Scientific, and Technical Services, with close to 13% of area employment (this sector comprises 8% of County employment). Growth of jobs in this industry in Midtown has been largely in small firms occupying existing buildings along the arterial corridors.
The two other largest industries are Accommodation and Food Services and Educational Services, each with 10% of Midtown Regional Center employment (11% and 9% in the County, respectively).
Midtown is also home to some of the City's major cultural destinations, including the Witte Museum and DoSeum, a destination culinary scene assisted by the Culinary Institute of America, as well as burgeoning arts districts along North St Mary's and around Five Points. The diversity of employment in the area and the types of industries present, such as education and health care, has created a diverse spectrum of jobs available with employment opportunities for workers with a variety of education levels and jobs with a wide variety of wage levels.
Commercial development conditions within the Midtown Regional Center are shifting. The increase in housing and reinvestment in the area is attracting new businesses, which are adapting the existing building inventory to support increased demand. However, the influx of new investment and new development has occurred along and between the Broadway and St. Mary's corridors more than in other parts of Midtown. The Midtown Area is attracting interest in office development, especially as the investment and activity created by the Pearl redevelopment attracts significant new office employers to the area. Retail spaces and inventory are evolving with area housing growth, and the small scale industrial areas are largely occupied but facing growth pressures for redevelopment. Hospitality uses, which have traditionally been more oriented in Downtown, are beginning to emerge in Midtown.
Despite a number of strengths, the area does have some economic weaknesses. The economic growth and development has primarily occurred along Broadway Cultural Corridor and around Pearl. The other commercial nodes and corridors, have attracted reinvestment, albeit less. The Midtown area lacks the full spectrum of retail and services to support local residents and businesses, and residents have to leave the area to get daily goods such as groceries. Midtown's commercial building stock is primarily smaller, older buildings, contributing economic benefits associated with unique places and affordable commercial rents, but limiting opportunities for some employers to easily choose Midtown as the area lacks a sizable collection of office spaces to support medium and large business. Lastly, while the area is comprised of multiple unique places, many lack clearly identifiable or cohesive nodes of activity and uses for attracting additional employment and retail activity.
Economic Challenges to Address
There are three main economic challenges in the Midtown Regional Center:
Pressure for redevelopment of existing commercial and industrial areas: Existing buildings have supported employment growth in the area for the most part. As redevelopment continues, focus should be paid to maintaining work spaces that support desired industries and economic outcomes.
Lack of retail and services oriented to local residents and business: As more people choose Midtown to live, work, or play, amenity improvements will be needed to support quality of life in this urban environment.
Mitigating impacts of being a destination: Midtown's unique destinations are attracting increasing numbers of visitors. Visitors will support economic development and additional amenities and businesses that can benefit area employees and residents; however this form of development can also undermine other Midtown goals if it is not carefully guided.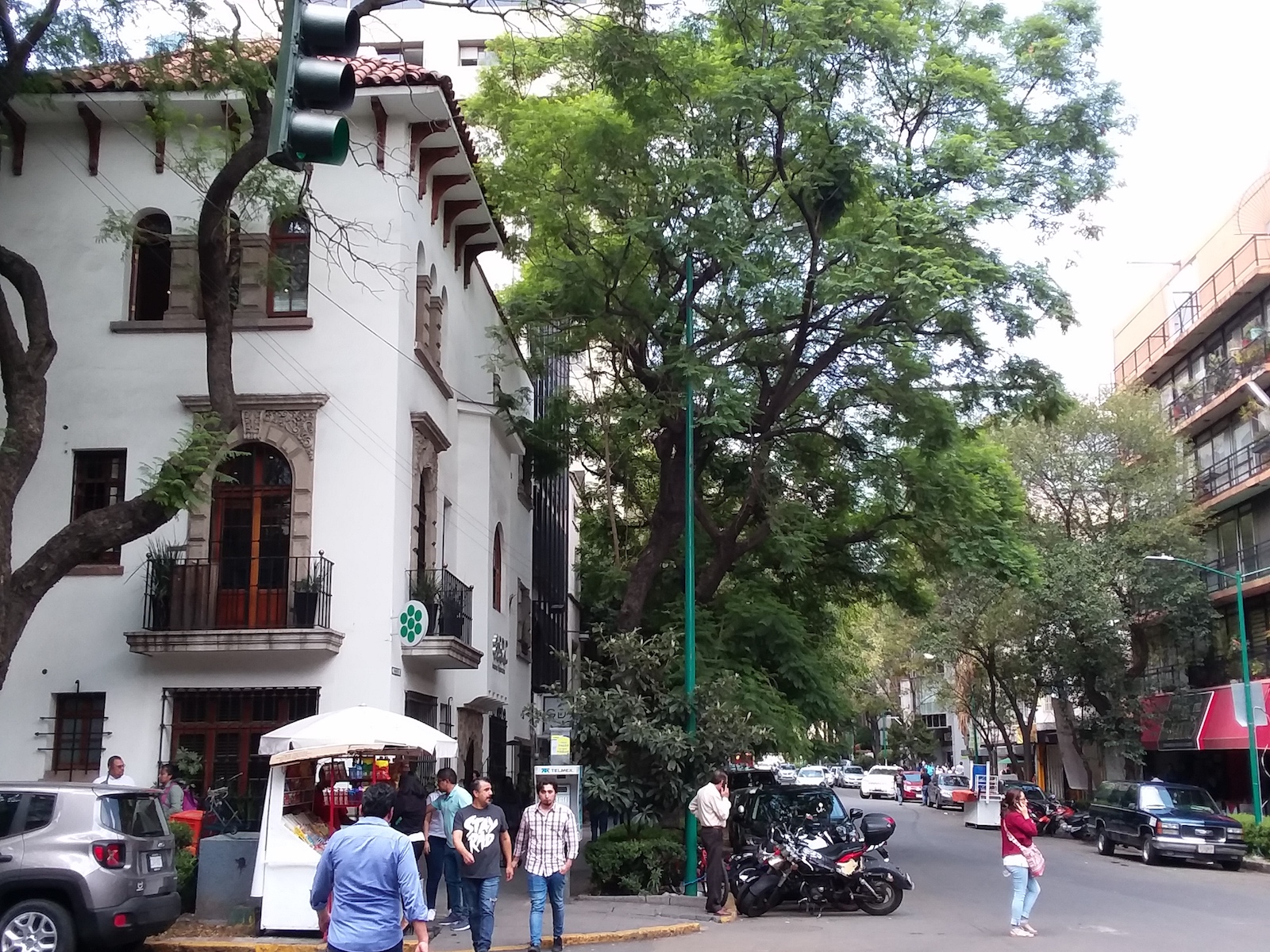 To support and stimulate a thriving economy, Midtown Plan implementation should:
Create more employment opportunities to continue attracting a diverse residential population.
Leverage existing robust employment anchors such as University of Incarnate Word, San Antonio College, and Methodist Hospital.
Continue to improve Midtown's great assets and public spaces, such as the Broadway Cultural Corridor, to attract more employers.
Cultivate target markets related to arts, culture, entertainment, technology, and wellness.
Target/Opportunity Industries
Based on the analysis of existing conditions and the assessment of strengths and weaknesses, target industries and economic opportunities were identified for the Midtown Regional Center. The target industries and economic opportunities are meant to help organize the City's economic geography and provide guidance on the role the Midtown area can play in the City's overall economic development efforts. They also give direction to the City and its economic partners as to what areas are best suited for certain opportunities when they arise. The target industries and economic opportunities for Midtown Regional Center are: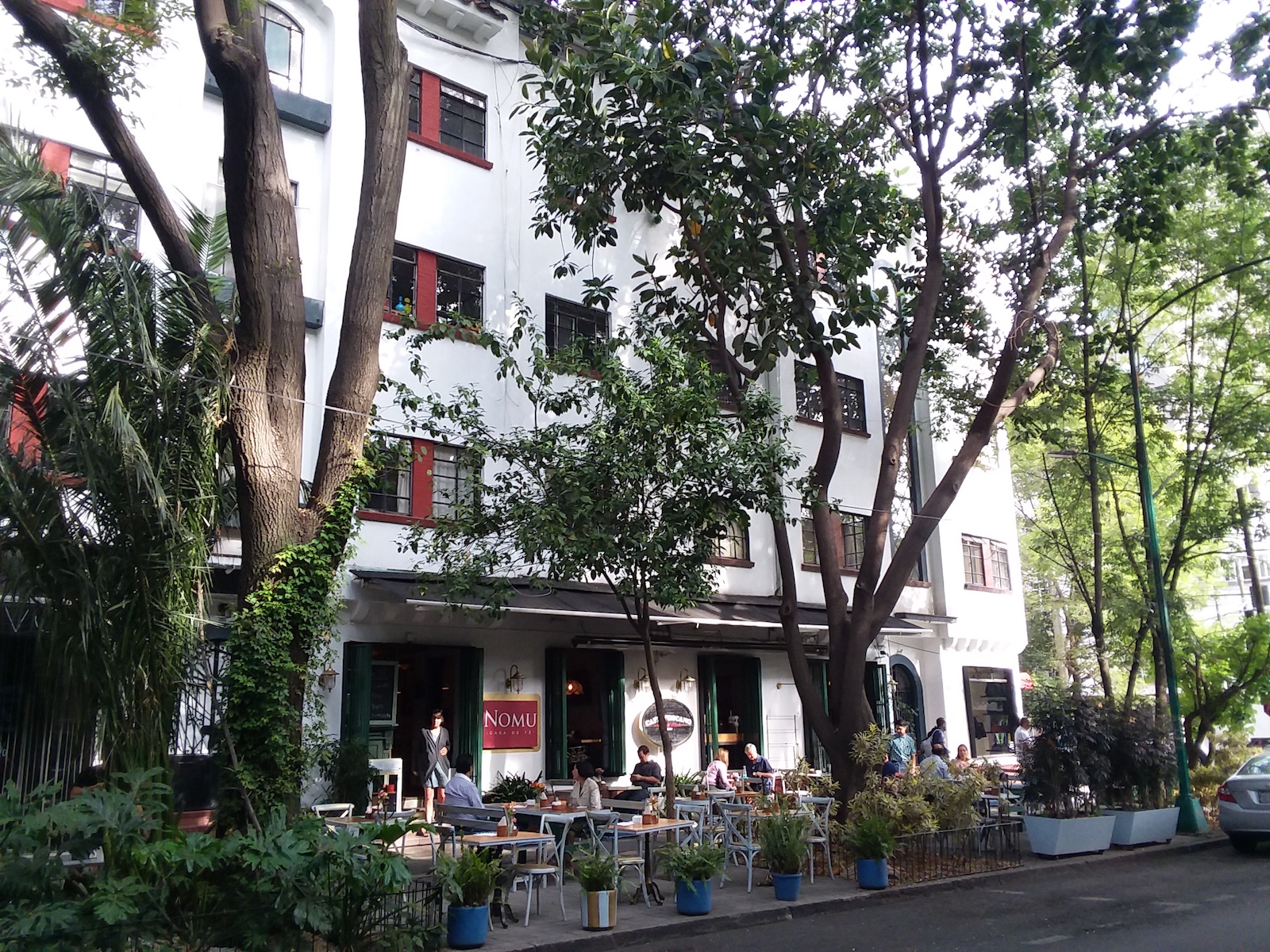 An Educational Hub Midtown has three major education institutions and is bordered by a fourth. There is an opportunity to orient the area around supporting the diverse students and workers at these institutions.
An Arts, Culinary, and Cultural Destination The area has three distinct nodes/corridors related to arts and culture. Continuing to foster these areas as destinations and support the people who are creating them can yield additional economic opportunity.

Broadway Cultural Corridor (culinary/cultural institutions/entertainment)
North St. Mary's (arts, culinary, and entertainment)
5 Points and Fredericksburg Road (arts)

A Place for Small Businesses and New Ideas The smaller, older, and generally lower cost work spaces (retail, service office and industrial) present in Midtown create attainable and attractive opportunities for new and small business to grow in the area. Protecting this attribute and promoting growth of start-up businesses is an opportunity.
A Center for Health Metropolitan Methodist Hospital and the medical businesses that locate in and around its core employ people with diverse skills and education levels in a variety of jobs. Facilitating the hospital's and associated medical business' growth is important.
Innovation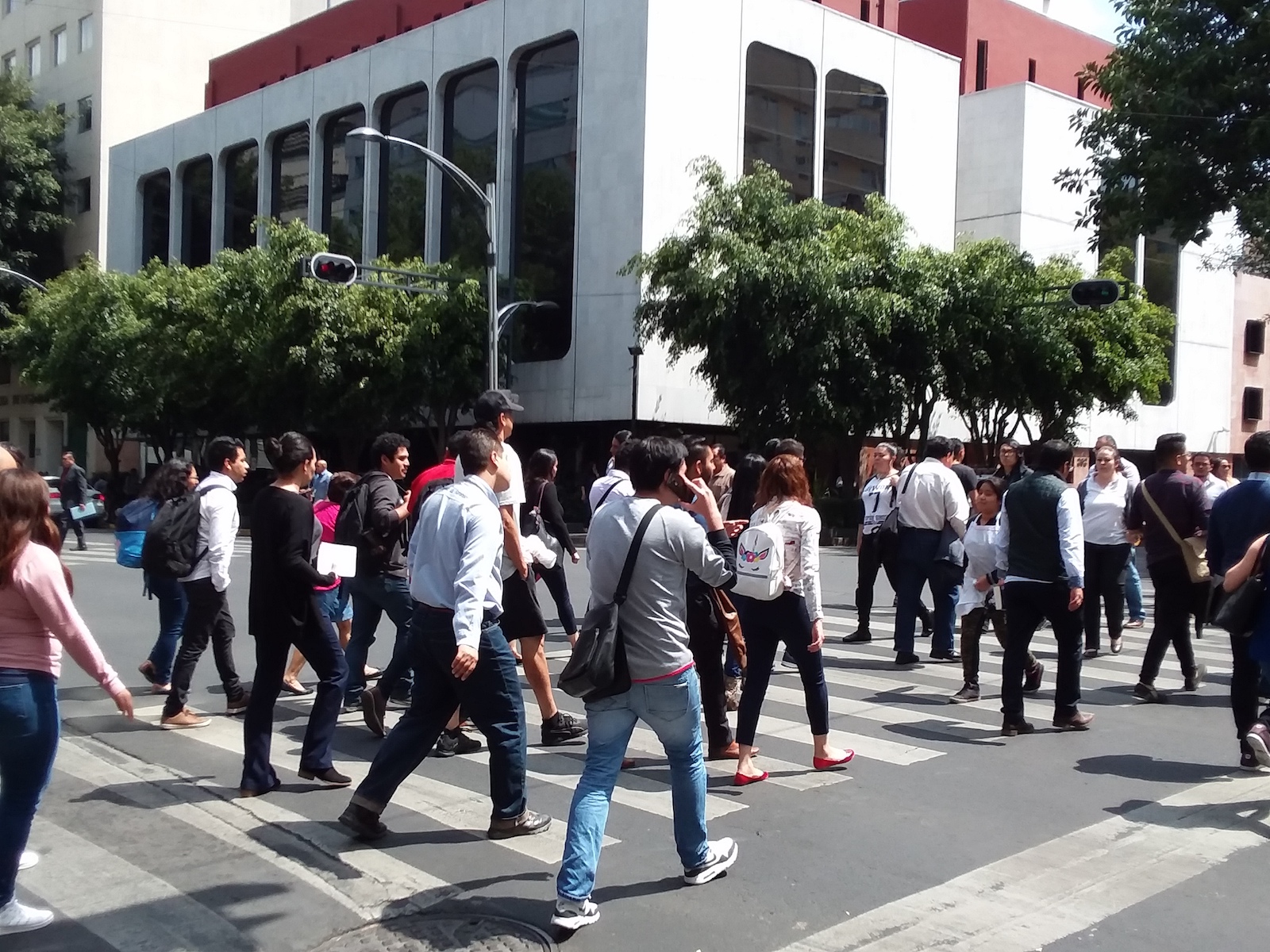 Innovation is a major theme of the guiding policy documents for the City of San Antonio including SA Tomorrow and Forefront SA. The innovation economy is the connection of knowledge, technology, entrepreneurship, and innovation as a means to spur economic growth. The goal is to drive higher productivity and innovation. To do so, investments and policy interventions are needed to create partnerships between the public and private sector to foster increased innovation. In order to understand the economic strengths and weaknesses of the Midtown Regional Center in terms of fostering an environment that support innovation, an innovation audit was completed to inventory and measure the attributes which contribute to this culture. The innovation audit results suggest that Midtown's innovation focus should be on leveraging existing anchors and assets to create more employment opportunities and continue to attract a diverse residential population. The area currently has a lower than average percent of residents and workers that have a bachelor's degree compared to the City. Growing Midtown's educated resident population from within and attracting additional educated residents will increase its attractiveness to employers. Midtown has a diverse set of institutional anchors, which can be leveraged to generate additional economic activity. Most employment growth in Midtown has occurred in pre-existing commercial buildings. Maintaining these buildings to serve Midtown's existing and new businesses is important, and so is diversifying the commercial building stock to support additional employment opportunities.